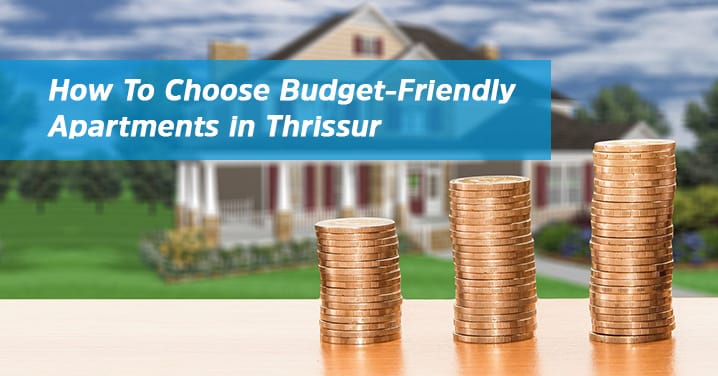 How To Choose Budget-Friendly Apartments in Thrissur
Posted By

hilife_admin

On

Fri, May 19, 2023
Who doesn't dream of residing in a home of their choice? However, achieving the dream couldn't be that easy due to many factors like rising expenses of living, location, specifications, demand, personal and professional choices, etc. However, you shouldn't give up on buying your dream home–the best apartments in Thrissur await your decision to live in your dream home with the coveted location, ideal infrastructure of living, and all the amenities with ease of access and comfort at its epitome. You need to have thoughtful planning, budget considerations, and design specifications to build the custom home that you have ever wished for.
Additionally, you should keep in mind the aspects like utilities, furniture, decor, and other accessories, to enable a wonderful living space. The most significant tip is to look out for budget-friendly Apartments and flats in Thrissur which will help you with all these aforementioned factors to enhance your elegant lifestyle. This blog takes you through the tips and tricks which help you choose budget-friendly apartments in Thrissur.
Why choose Thrissur for your dream home?
Being at the geographical center of the state, Thrissur forms the hub of culture, arts, and tourism. Popular for the Thrissur Pooram festival, this is also one of the most developed commercial hubs in Kerala and grabs the attention of people all over the country with the coveted living spaces, commercial spaces, and the center of arts and festivals. Here are the peculiarities that make Thrissur the best place to live:
The place is most convenient to commute to various parts of Kerala and also the adjacent states.
Being the center of attraction due to the world-fascinating Thrissur Pooram, the festival of festivals, Thrissur is a significant district that beholds the privilege of the cultural capital of Kerala.
City holds a moderate temperature, which doesn't go too high, which makes it a comfortable place to live.
Thrissur is also the center of the largest IT and technology hub, with an evolving face in the real estate market.
Thrissur also offers quick access to the amenities and major shopping facilities, healthcare facilities, schools, business centers, and other landmarks.
Being a growing district in Kerala, your investment in Thrissur will also contribute to the increase in ROI for the property.
Tips on how to select a budget-friendly living space in Thrissur
Look for budget Apartment providers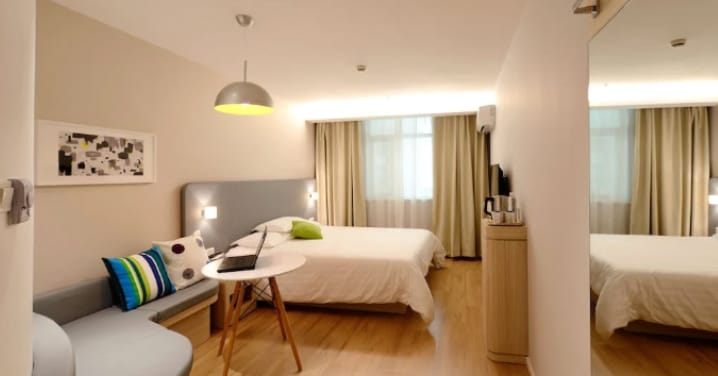 A segment of budget-friendly and affordable apartments is available in the marketplace. They are less expensive compared to the luxury apartments. However, it offers amenities, quality of construction and comfort similar to them. If you go for budget apartment providers, they can help you save on costs while meeting quality assurance. Therefore, budget apartments in Thrissur are a great option to help you buy your dream house.
Have a plan in place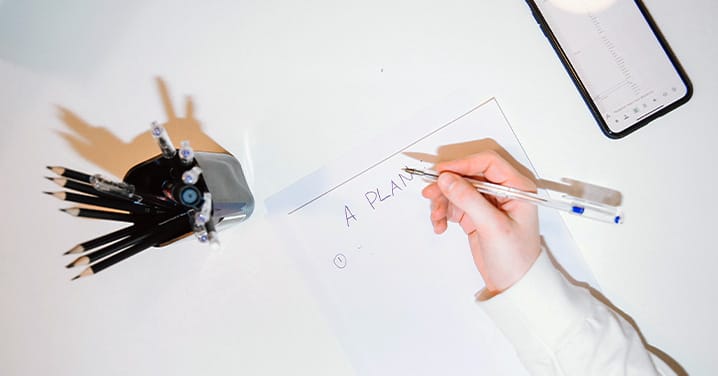 Buying a home is a venture that involves capital investment, you need to have a plan of expenses based on income and make sure you have adequate funds to pay off the EMI, and other household expenses while having funds for emergencies. Once the planning stage completes, you can then search for budget apartments.  Once you are aware of the amount you can spend, hunt for a location that you feel is right for your needs. Home hunting could take time and would be overwhelming. While it comes true listing down the flats to buy, you need to note a few things. It's important to think about what are the necessities in a property and the concerned location.
Location is a crucial factor while searching home. You need to figure out the ideal location for commuting. If you're a family, then facilities, healthcare, and schools would be your concern. The flats in the major cities of Kerala are highly expensive, however with a careful search you can find cheaper places too. Focus on a particular area you wish to live in and after deciding on the location begin looking at the websites of the builders and their portfolio of properties to understand what they offer. Have a list of the preferred flats from the property portals and shortlist them.
Include your other expenses in the budget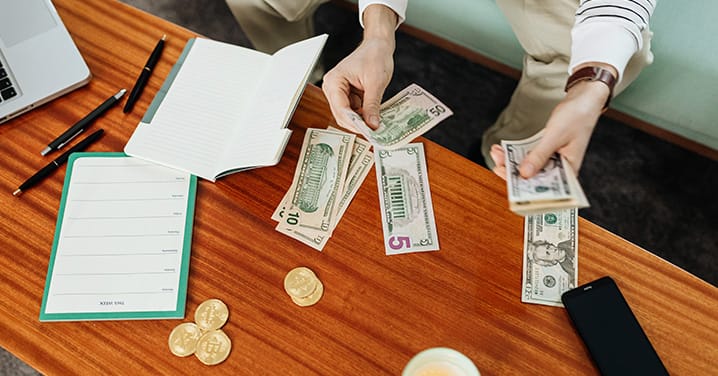 While analyzing the budget for your new house, consider all the additional expenses which will be involved with the purchase. This can include the stamp duty, expenses, registration, interior decor cost, maintenance cost, moving expenses, and so on.
All these are apart from the down payment lump sum expenses needed. You should remember the importance of assessing the budget before planning to choose the place you will live in. Sit back, relax and find out how much you need to spend monthly for rent or EMI. It is important to understand all the required expenses while planning the budget for buying or renting the place. It includes the grocery bills and other costs. You should also gather information about the moving cost and hire professional movers in case of moving across countries or states. Stay realistic and give more space in case you have an expected cost. If you don't plan the budget wisely you might end up in huge trouble for the future. Saving for emergencies is very important during your first apartment preparation.
Consider the space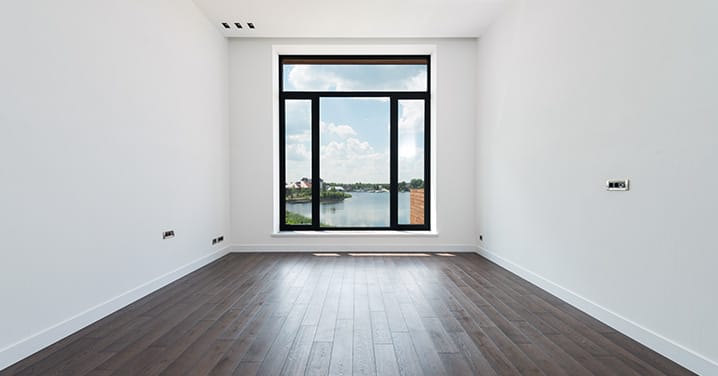 Some people forget to consider their growing family while buying apartments. Keep a note of the carpet area, the layout, BHK, and other space factors of the apartment to check if these cater the best to the evolving lifestyle of your growing family. Remember, the carpet area doesn't incorporate the area your terrace covers, the front porch, or the space your house's outer walls take up. If you choose to live in confined houses, it will only lead to overstress.
While thinking about purchasing a new flat, you should consider the size. Some people make the mistake of going for a flat that is too tiny or gets worried about cramped space. You need to think about the space you'll require and consider it for the decision. Also, you must ensure that there is adequate space for everything you require. Nevertheless, make sure the chosen location is great, which helps to get around and earn a job easily. Another thing to think about is the design of the apartment. While some flats consist of consecutive bedrooms, others would be spread across the flat.  Choose how you wish it to be and decide what is more comfortable for you.
Keep an eye on the Location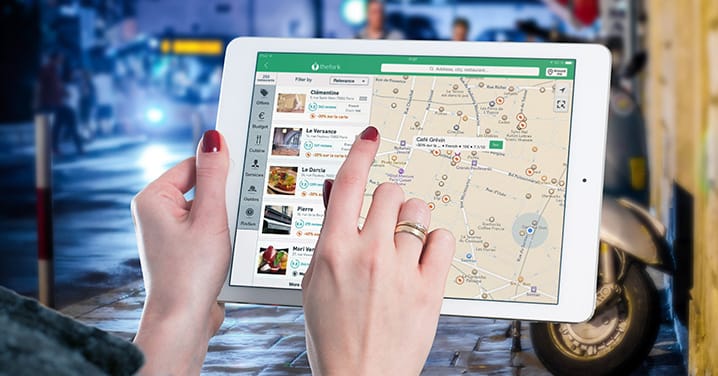 Once you decide how much space you can buy, you should also think about the location you need to find the apartments in Thrissur. The location in a connected neighborhood and good infrastructure help you lead a great lifestyle. It's also great to check for schools nearby in case of having kids at home. You must ensure that the place has high-end connectivity, career hubs, and crime-free premises. You should research well about the land where you find the property.
The land record consists of detailed information about the soil type of the plot, its condition, and its geography. Make sure you check whether the land slot is registered as a residential location. Additionally, analyze if the plot is legalized and if there are no obligations or dues that exist. Before you buy any budget flat in Kerala, check out for title deed request, which lays out the ownership and rights of the property. While we come across low-budget rates, most of us don't deny saying yes upfront. Perform detailed background investigations to make sure you don't fall into the trap.
Go for Reliable Builders in Thrissur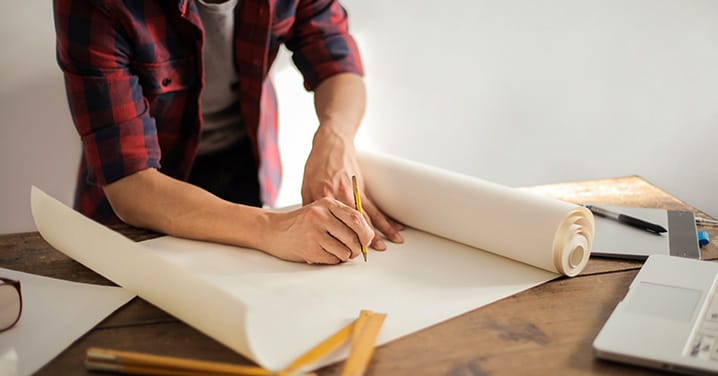 The final yet ideal step you can take in buying a budget-friendly apartment is to select projects from credible builders. As your home is meant to be your long-term asset, go for the builders who ensure transparency in transactions, use quality materials, and have a fantastic team of engineers, architects, etc.
Going for an appropriate builder to own your dream home is a must-have step since the finest builders can help you get what you want. You invest in your dream home with the savings of a lifetime, hence, you need to be keen in every nook and corner, while also adhering to the cost-savings and picking up a credible builder. When you have it from a well-known builder you can be proud that you confront no issues. The best thing for apartments is that the developers will hold RERA Registration. A reliable builder always pays concern to the needs of the customers and keeps up the quality standards. You must still assess, analyze and opt for the most prestigious builder who can fulfill your expectations.
In a Nutshell
Buying an apartment in Kerala should be a result of considering all the above factors together. As a consequence, you should be aware of your selection. Before you close the deal, you should search all the bow criteria and the extra variables like proximity to the supermarkets, stores, educational institutions, healthcare facilities, and so on. This way you unlock everything you need and meet all your expectations which makes the apartment a significant investment. If you are searching for a beautiful apartment within your budget. Get in touch for an ultimate solution with outstanding facilities based on your needs and modern trends.
Recent Posts
Recent Posts
Category