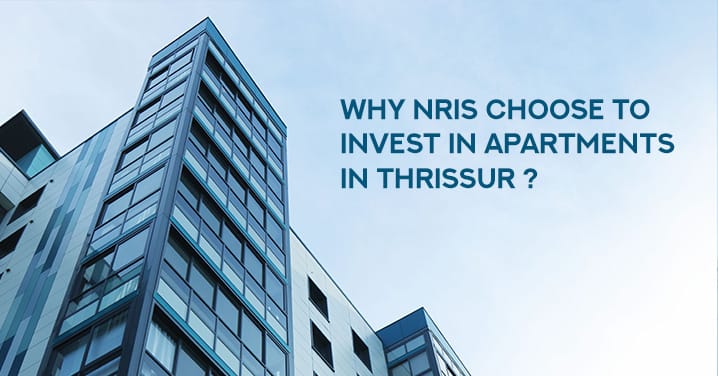 Why NRIs Choose to Invest in Apartments in Thrissur: Unveiling the Potential of Flats in Thrissur
Posted By

hilife_admin

On

Wed, May 31, 2023
Introduction:
In recent times, the real estate market in India has witnessed a notable influx of investments from non-residential Indians (NRIs). Among the emerging hotspots for NRI investments, Thrissur, situated in the central part of Kerala, has become a favored destination. This article delves into the reasons behind NRIs' growing interest in investing in apartments or flats in Thrissur while shedding light on the immense potential this thriving city in Kerala holds.
Cultural and Emotional Connection:
Thrissur holds a special place in the hearts of NRIs due to its rich cultural heritage. Renowned as the "Cultural Capital of Kerala," the city hosts a plethora of festivals, including the world-famous Thrissur Pooram. NRIs often maintain a deep emotional connection to their roots, and investing in apartments in Thrissur allows them to preserve a sense of belonging to their homeland.
Flourishing Real Estate Market:
Thrissur's real estate market has experienced significant growth in recent years. The city's strategic location, well-developed infrastructure, and strong connectivity have allured NRI investors. The demand for residential properties, especially apartments, has witnessed a steady rise, thereby opening up increased investment opportunities for NRIs.
Affordability: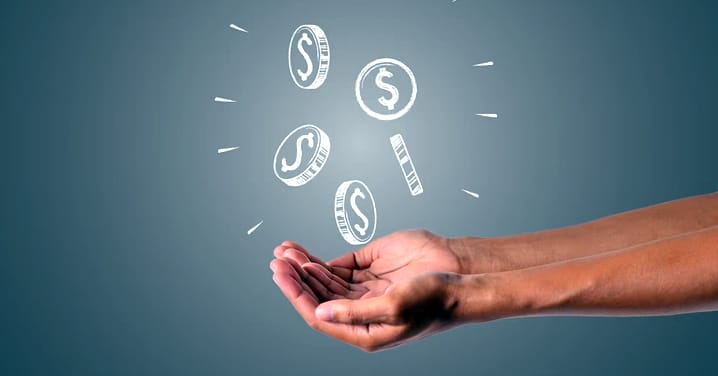 Compared to major Indian cities like Mumbai or Delhi, Thrissur offers apartments at relatively affordable prices. NRIs, particularly those residing in countries with a higher cost of living, find the property prices in Thrissur highly appealing. The affordability factor, coupled with the potential for future appreciation, makes flats in Thrissur an attractive investment option for NRIs.
Rental Income Potential:
Investing in apartments in Thrissur can prove to be a lucrative source of rental income for NRIs. The city is home to a large student population due to its renowned educational institutions. NRIs often opt to invest in apartments located near these institutions, capitalizing on the demand for student accommodation. Additionally, Thrissur's thriving tourism industry ensures a consistent flow of visitors, thereby providing NRI investors with an opportunity to earn rental income through short-term vacation rentals.
High Return on Investment (ROI):
Thrissur's real estate market has witnessed a steady appreciation in property values over the years. NRIs investing in apartments in Thrissur have the potential to earn substantial returns on their investment. The city's burgeoning commercial sector, increasing job opportunities, and expanding infrastructure contribute to the appreciation of property prices, making it an appealing investment proposition for NRIs.
Secure Investment Option:
Investing in apartments in Thrissur offers NRIs a secure investment option. The real estate sector in Kerala is regulated by various government bodies, ensuring transparency and accountability in transactions. Additionally, NRIs can avail themselves of home loans from banks and financial institutions, further enhancing the feasibility of their investment.
Quality Infrastructure and Amenities: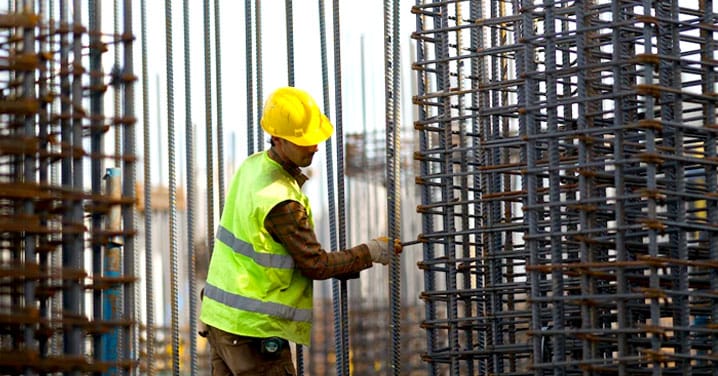 Thrissur boasts a well-developed infrastructure, making it an ideal location for NRI investments. The city offers a robust transportation network, including an international airport and a well-connected road and rail system. In recent years, Thrissur has witnessed the development of modern residential complexes with state-of-the-art amenities, such as swimming pools, fitness centers, and recreational spaces. These amenities add value to the flats in Thrissur, making them highly appealing to NRIs seeking a comfortable and contemporary lifestyle.
Conclusion:
The surge in NRI investments in apartments in Thrissur highlights the city's growing prominence as a prime real estate destination. With its rich cultural heritage, affordable pricing, rental income potential, high ROI prospects, and secure investment environment.
Recent Posts
Recent Posts
Category